"A wonderful experience from start to finish. Easy to order, fast delivery and the most beautiful soft and comfortable gym set imaginable. I will definitely be ordering from Maeya again soon."
– DONNA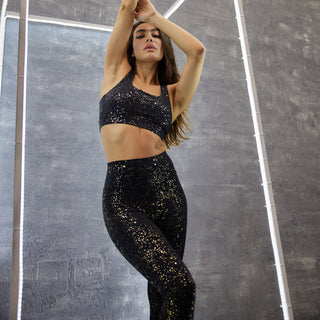 "Excellent T Superb material and cut, very flattering. More colours and prints please!"
– Mehvish A.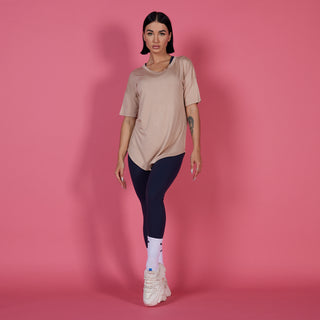 "Super comfy outfits Love my new gym gear and look forward to wearing it to the gym. Super happy with the fit"
– Erin K.
"The Best Workout Outfit This is by now my third order and each piece of outfit is elegant and comfortable. I love that the designs are both cute and practical. The sport tops give the best support, I am so glad I get to know this brand!!"
– Horeya G.